👉 Remember that you can hit "reply" at any time and you will reach me directly! 📩
Hey everyone, Dan here. I have been away for a while working hard on my rebrand and I am so excited to start sending out valuable emails to you all once again!
I am returning with a renewed hyper-focus on helping entrepreneurs learn to look and sound great on camera. The last 2 months I have been in the Lab 🧪 hard at work on bringing you the most comprehensive content, digital products and services.
Part of that work is the rebranding of this newsletter which will be simply called the "Video For Entrepreneurs" newsletter and eventually "The VFE". I will be sharing what I have been up to throughout the month of October and in November the newsletter will be at 100% and I can't wait for you to see what I have in store.
Feel free to share this link with anyone you think might benefit from this newsletter in the future.
https://vfe.media/news
​
Some of the other products and tools I have been hard at work on include https://3HourStudio.com which is a product to help entrepreneurs get the right equipment and set up their production spaces fast, allowing them to start creating impactful video content in just 3 hours!
I am also proud to announce the first ever
"Community-Powered Cohort Course" of it's kind.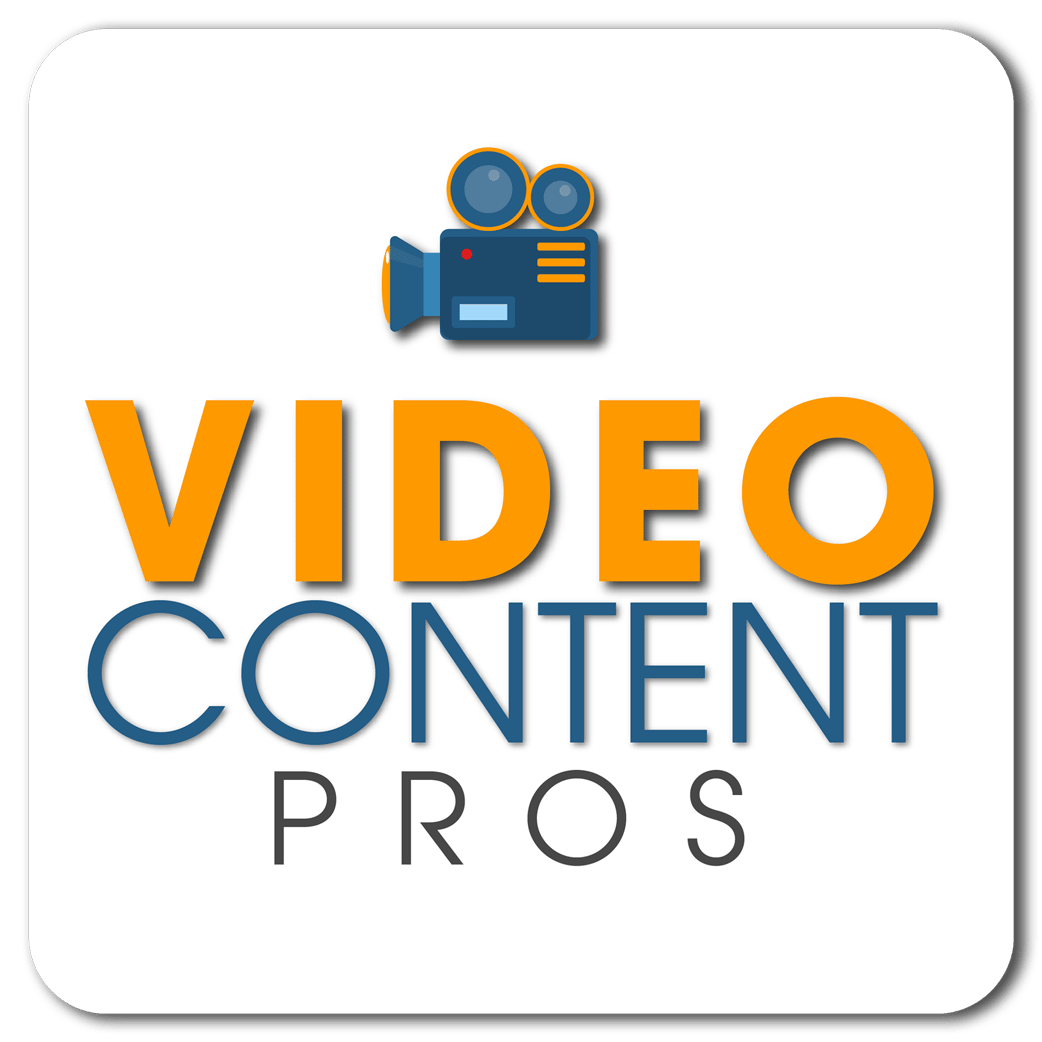 ​
I will be sharing more about "Video Content Pros" in the coming days. I am super proud of this cohort course. I have limited our pilot course to just 10 spots and have introduced a pilot cohort course price to reward anyone willing to take the journey with me through the 4 week "Video Content Pros" Cohort Course.
👇 Check it out here 👇
​
Thank you to all of you who have followed my work and encouraged me along the way. It means the world and again I can't wait to show you everything that is happening in my world that I KNOW will benefit all of you!