We are announcing our last 2 YouTube channel contest winners!
​
​
​
Our First winner of the Fifine Studio Condenser USB Microphone Desk Setup w/ Adjustable Boom Arm is
​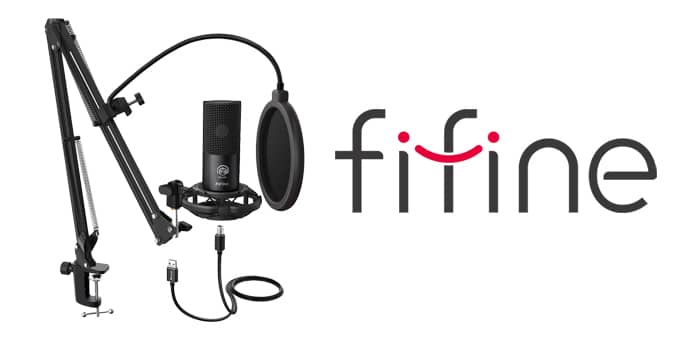 ​
​
​Pedro Hernandes!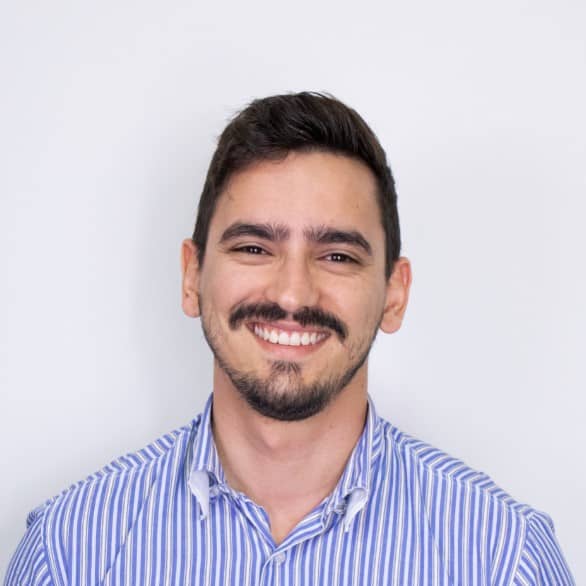 ​
Pedro is a Marketing Specialist, Community Builder, Writer and Founder. Helping people and brands build their image, campaigns and communities.
​
Our Second winner of the MXL AC-44 USB Desktop Condenser Microphone is…
​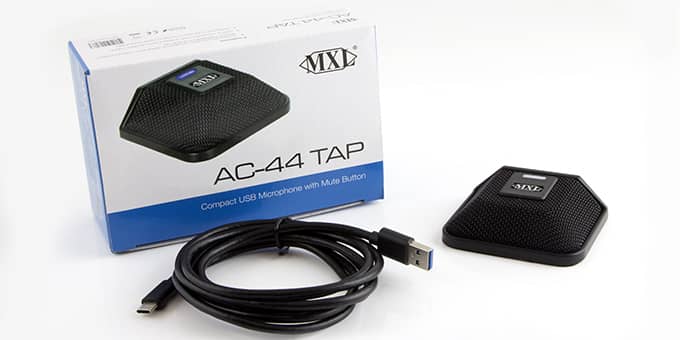 ​
Kevin Salas!
​Kevin is hoping to start his YouTube Channel in 2022!​
​
Make sure to watch out for our next giveaway on the #Antipreneur YouTube Channel!​
Eliminate all the excuses for not making impactful video content for your business!
​
​1 Minute Media 2.0 has Launched!
​​
​Join the community and have fun learning to create awesome video content for your business. 🎥😁​
​

​
5 Reasons To Join 1 Minute Media
Gain access to our video coursework that will turn you into a video content creation machine. 🎥😀

Be part of an awesome

private

community with other folks on their video content journey, just like you.

Gain access to video professionals like myself who can help you along the way.

Get discounts off from professional video services like
​

Video Editing Editing

,

Motion Graphics

,

and Audio Editing

.

Exercise those video content creation muscles with video challenges and virtual events. 💪🏼
​
Want to know more about the upcoming launch?
Click the button below to find out more.
​