The #Antipreneur Show Podcast is thrilled to have had Jillian B. on the show representing the SPI Pro community. (Pat Flynn's Company).
​
​Listen to EPISODE 51! by clicking the thumbnail below.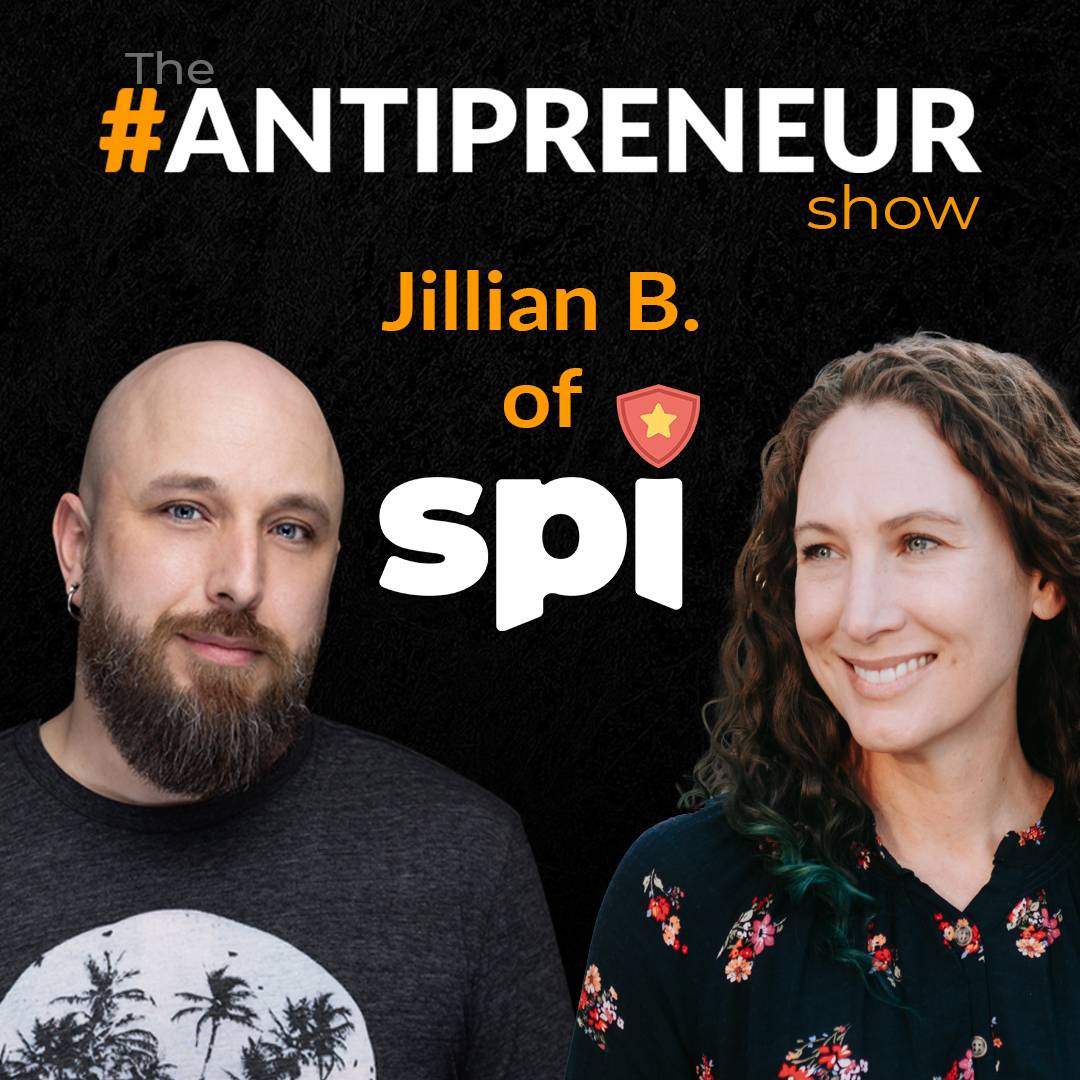 ​
Jillian is the Director of Community Experience at Team SPI. With over a decade of experience running digital communities and programs, Jillian has seen it all. She is eager to help more people run successful communities and to help grow the digital community profession. When Jillian is not working on all things community she is enjoying the outdoors of Colorado with her family and two energetic dogs.
Watch the episode on YouTube below.
Are you an Entrepreneur and interested in being a guest on the Antipreneur Show Podcast?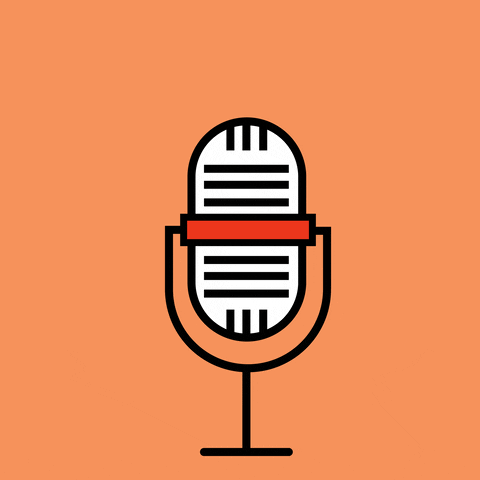 ​
​Click Here To Submit To Be a Guest On The Antipreneur Podcast!
​