I am always super excited when I get to be a guest on another podcast.
It is so much fun letting someone else ask the questions and just sharing what I know with an audience who hasn't heard of me before.
This week I got to be on "The Community Experience Podcast" w/ Jillian B. and Tony G. from the Smart Passive Income Team. They are incredible hosts and we had a blast talking about all things community.
​
​Listen to EPISODE 29 by clicking the thumbnail below.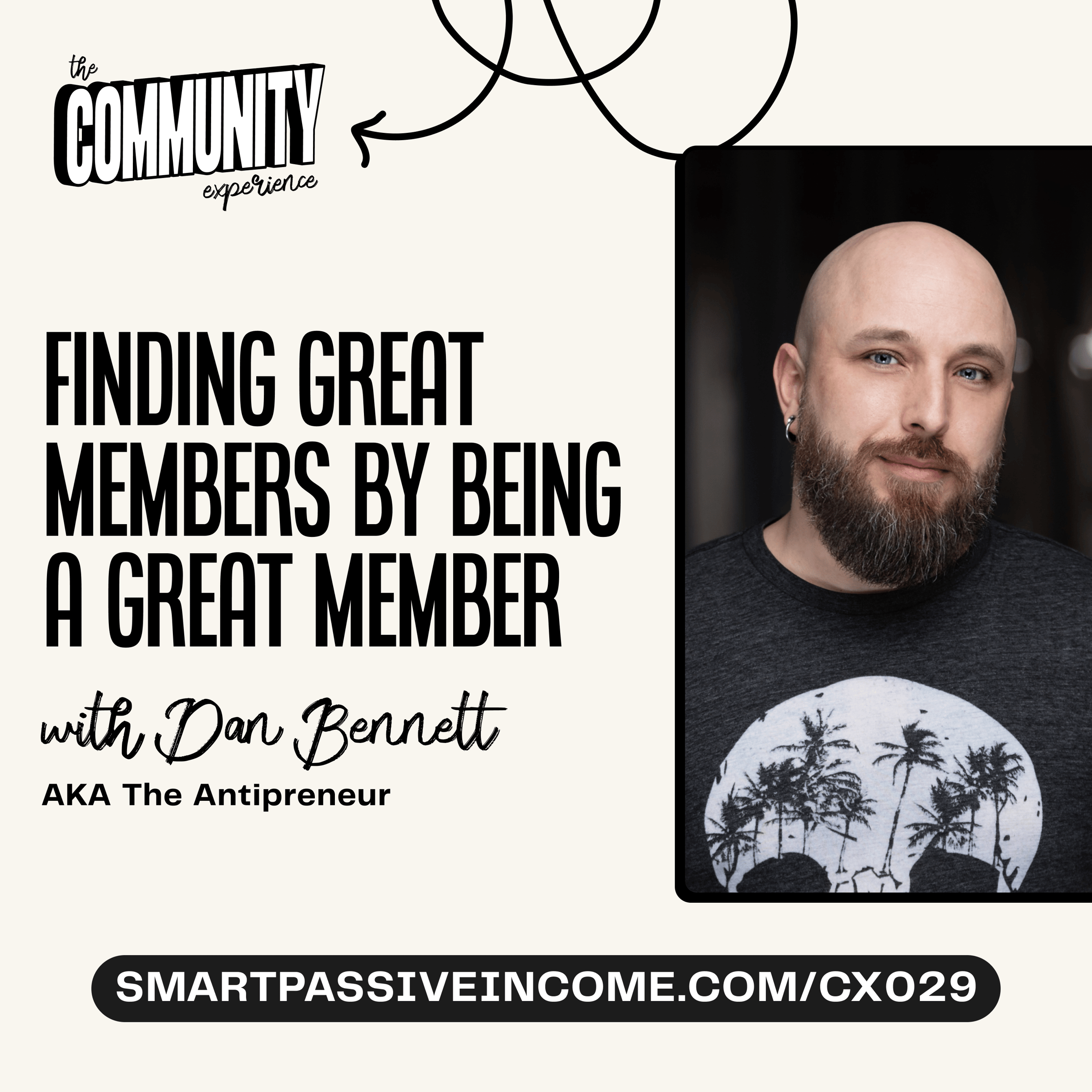 ​
I also had an awesome guest on my Podcast this week, Lisa Malcom. On this episode I get to hang out and talk shop Lisa.
We wax on storytelling, talk about the best in people, chat about her Podcast "Kick in The Yes" and just enjoy our time together.
​
Many entrepreneurs worry about overlap or "competition" with other businesses, but Lisa and I both know the power of collaboration and networking through story.
​
Listen to her episode by clicking the thumbnail below.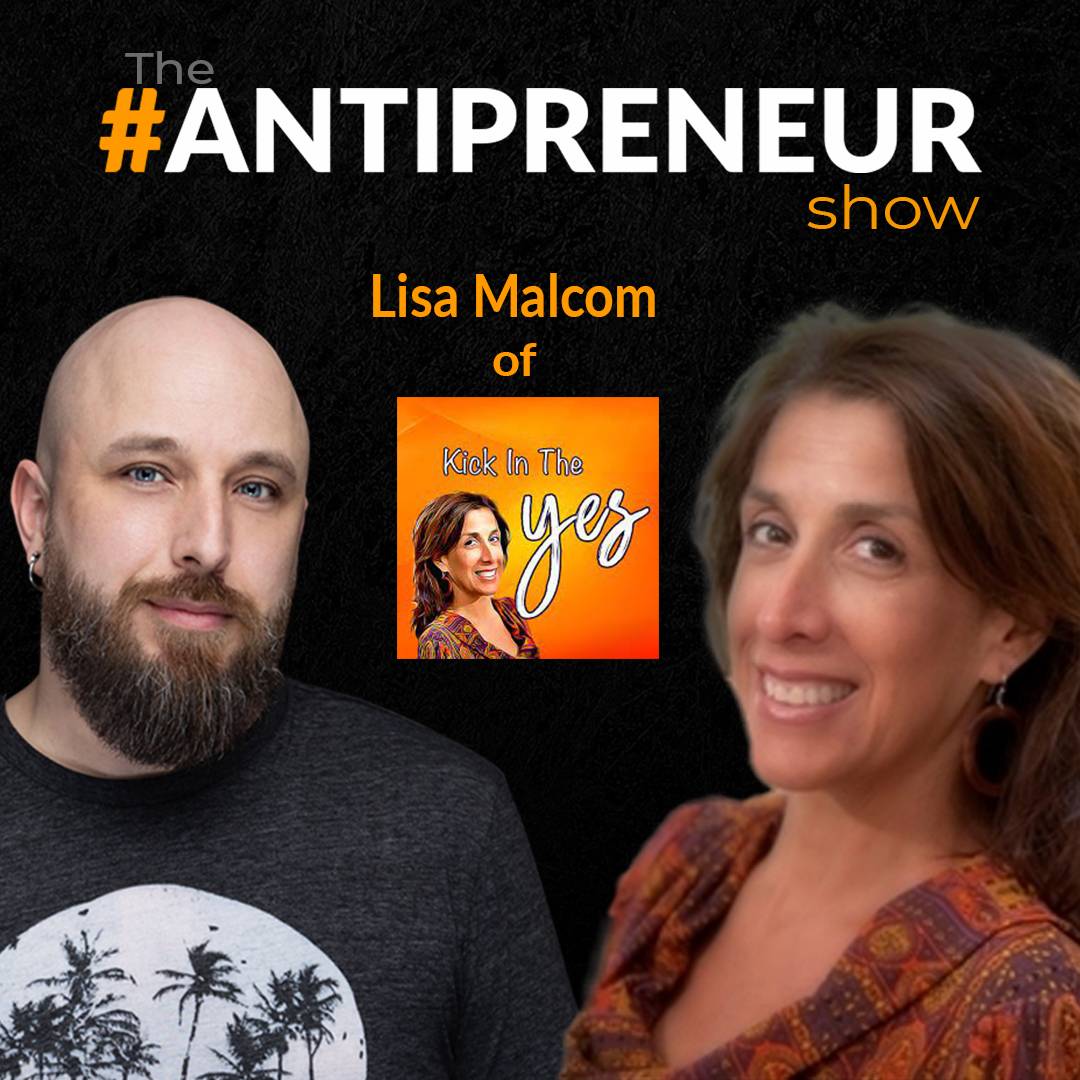 ​
Watch the episode on YouTube below.
Are you an Entrepreneur who does it their own way and interested in being a guest on the Antipreneur Show Podcast?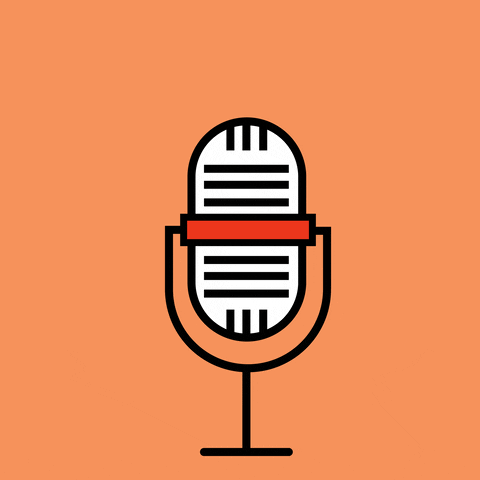 ​
​Click Here To Submit To Be a Guest On The Antipreneur Podcast!
​