Hello friends and welcome to Report #004 from the Antipreneur Team.
We are finding our feet with the weekly report and really excited to continue being able to bring you valuable information, inspiration and insights!
I hope this issue finds you rested and ready to go!
​

​
This week my report focuses on audience engagement. There are many ways to approach engagement, but one of the most powerful in my opinion is interaction. Anything that transcends the viewer simply being spoken at, and instead includes them in the process.
One of the ways I do this for my YouTube Channel is to have a giveaway contest for every episode. This drives engagement because the viewer can now "participate" in the giveaway! Also, in the case of using KingSumo I collect the email address of each one of the entrants which in turn builds my email list.
Speaking of my YouTube Channel here is the video covering how to run giveaways for your business using KingSumo.
Earlier I spoke about growing my email list (that's you folks) by having giveaway contests. Another awesome form of engagement for my audience is that I highlight contest winners in the Antipreneur Report.
After I have reached out to winners and secured the information needed to complete the giveaway, I offer the winners a highlight in my newsletter if they are willing to share a short bio, headshot and social media handles with me.
So guess what we are doing in the next section?….
​

​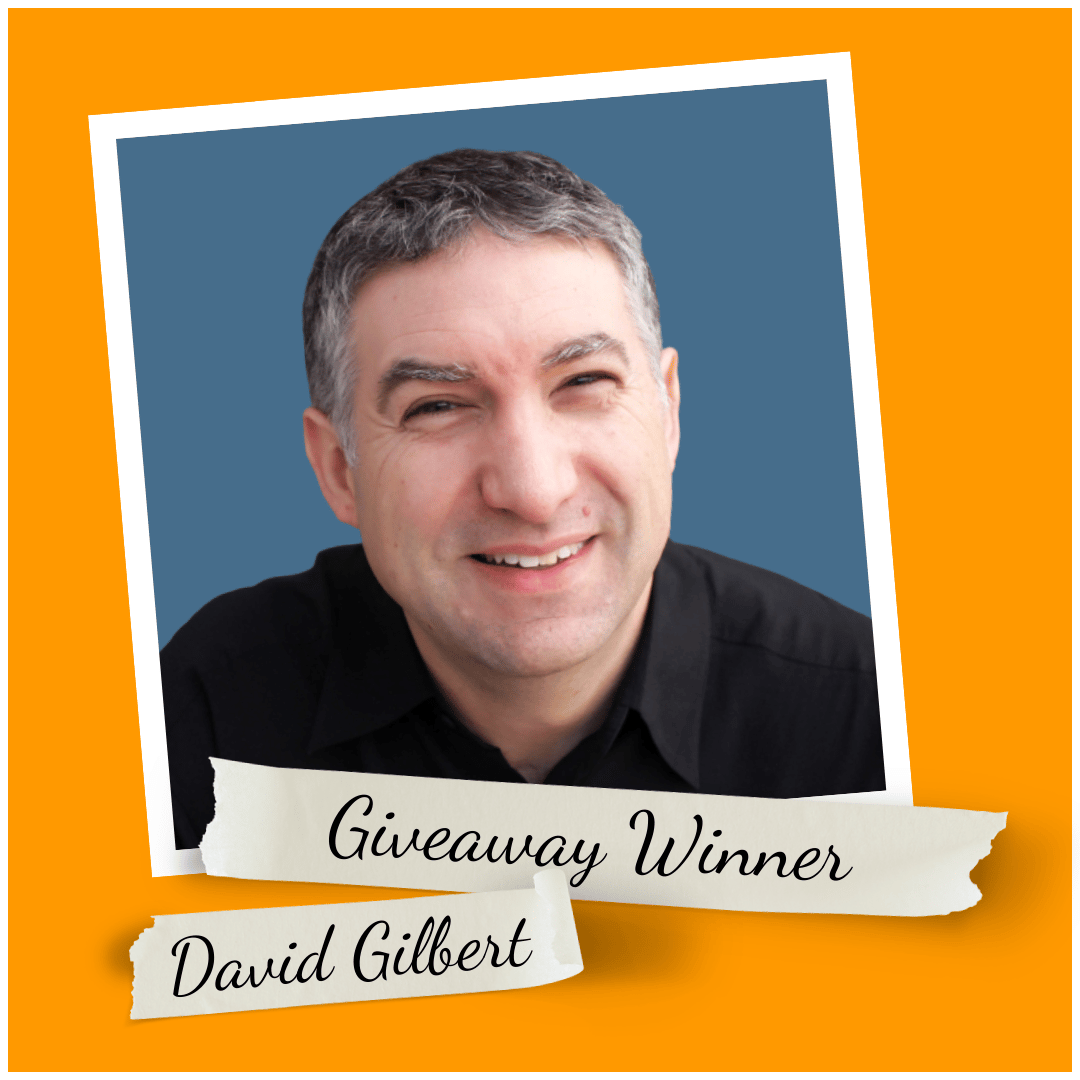 ​
Won a Free Month of 1 Minute Media Membership!
David is a professional voice talent (voice actor) who helps companies connect with their audiences in an authentic way. From commercials to eLearning, corporate videos to telephone system messages, David makes sure your first audience's first impression of your company, your "audio branding," matches the tone of your message.
Reach out anytime to get a no-charge custom audition – or just to chat!
​LinkedIn | Twitter | Instagram​
​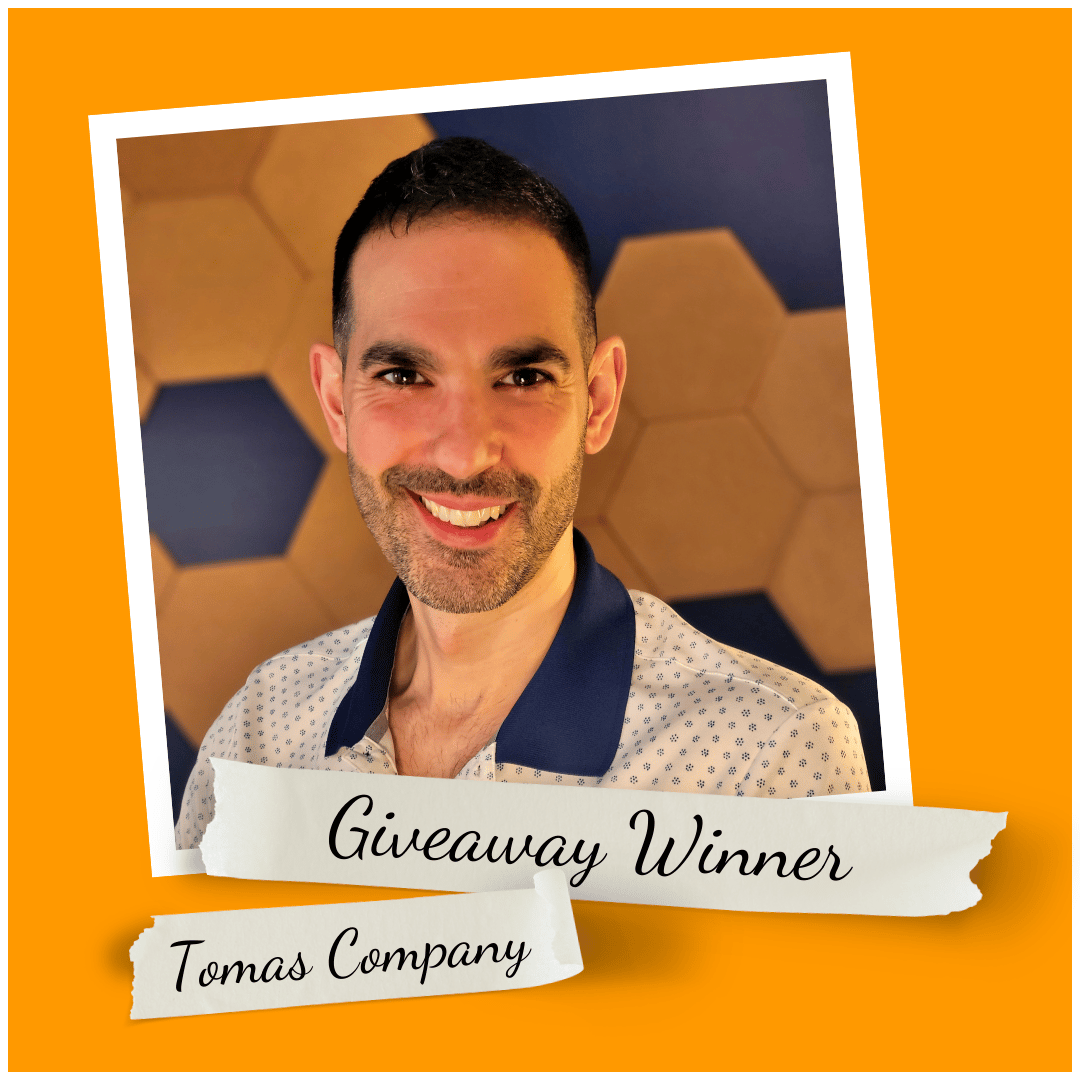 ​
Won a "60 Second Introduction Video Strategy Call"
Tomas Company is a life coach, personal development mentor, professional speaker, and marketing executive. He is also the author of the book, The 3 Pillars for Real Success: A Holistic Framework to Overcome Your Obstacles, Achieve Your Goals, and Be Happy.
​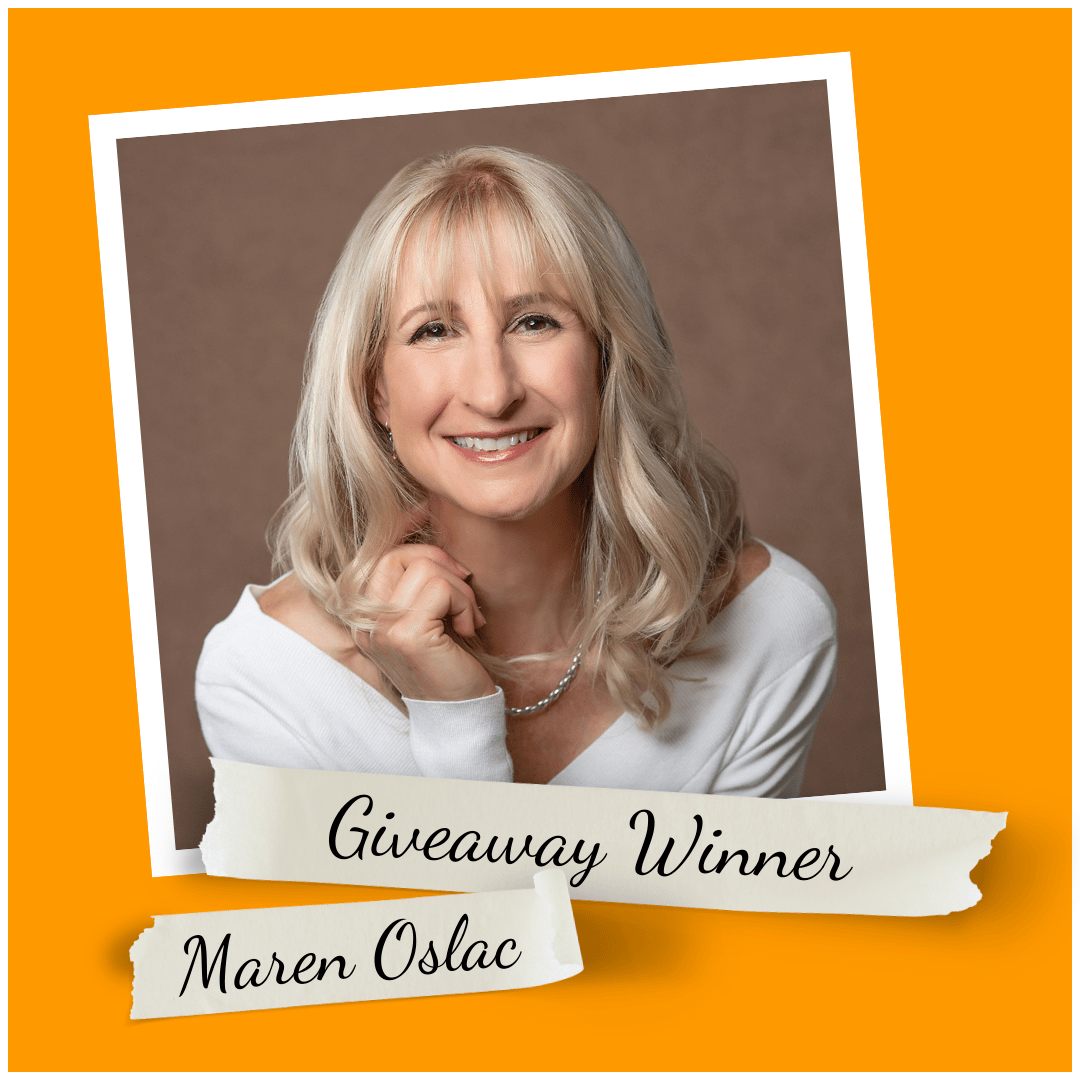 ​
Won a "60 Second Introduction Video Strategy Call"
Maren is a business disrupter.
Her triple career as a champion dancer, preeminent educator and serial entrepreneur came together with her lifetime of spiritual study to change the way business does business by bridging the gap between spiritual life and business life.
​Website | Podcast | Dancing With Life​
​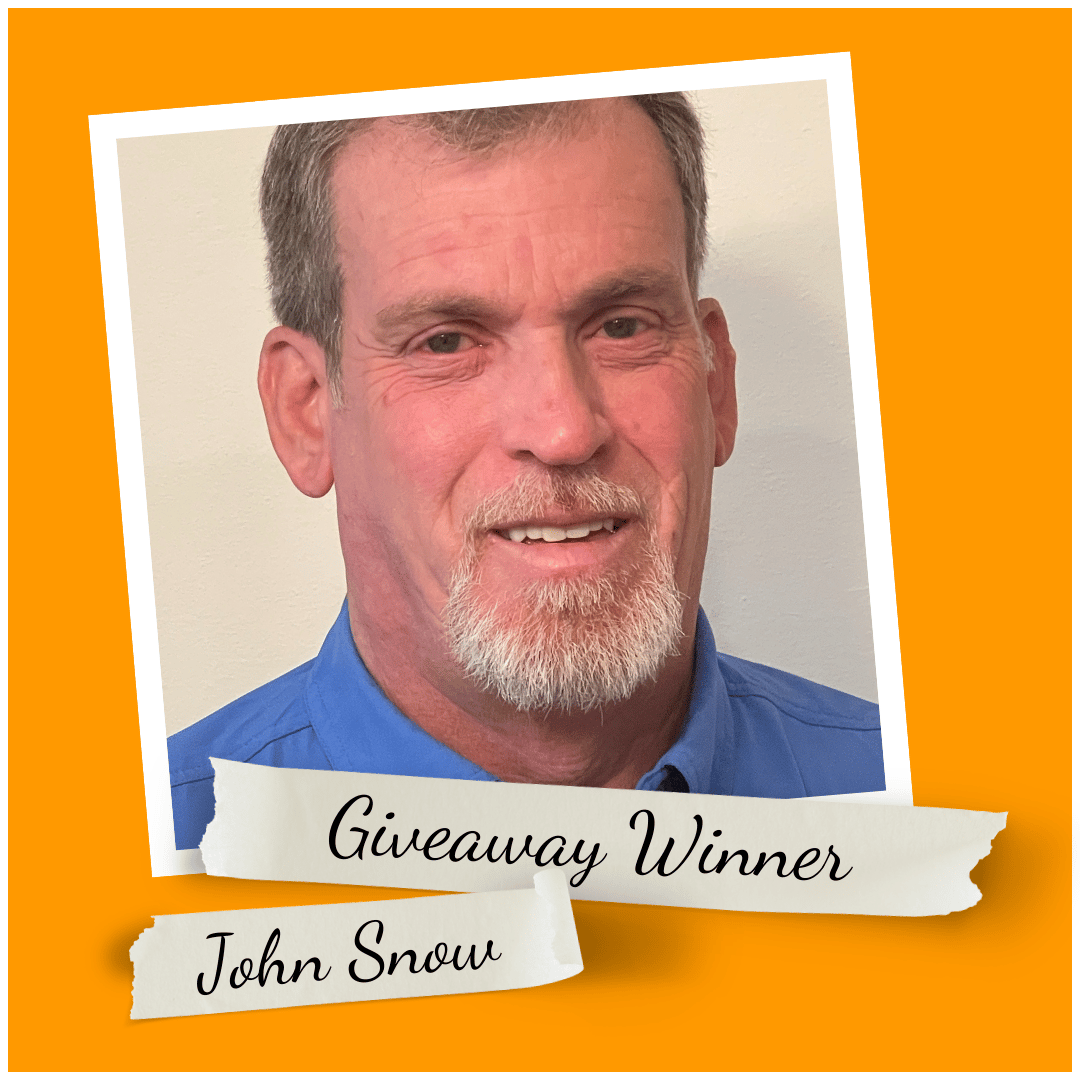 ​
Won a "30 Minute Strategy Call"
John is a CX Director at Tree Check Up Pro, and a Community Forest Manager at Platinum Tree Management. He's also has a variety of other qualifications as a Board Certified Master Arborist, ISA Tree Risk Assessment Qualified, Strategist, Writer, and FAA Certified UAS Pilot.
​LinkedIn​
​
​
​
Things I found helpful, useful, or interesting on the web this week.
1. A great article on professional tips to create a successful giveaway.
I generally keep things high level and light which is why I love to bring deeper dive articles like this into the Antipreneur Report. This article really delves into the science of why giveaways work and how you can implement them into your business strategy.
Click the image below to read more.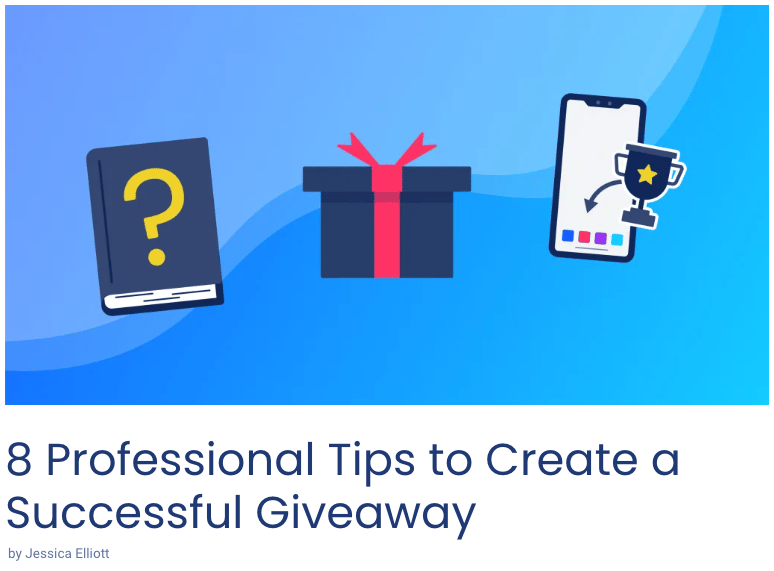 ​
2. Here is my blog on how to run a great giveaway contest using KingSumo (for free).
There are many software platforms out there to aid you in facilitating a giveaway. Everything from free (like KingSumo) to paid and full of crazy features and tracking… and all kinds of stuff!
At the end of the day HOW you give things away isn't as important as creating excitement and engagement around your content and ultimately your business. Imagine if people not only told others about you, they had fun doing it!
Click the image below to read more.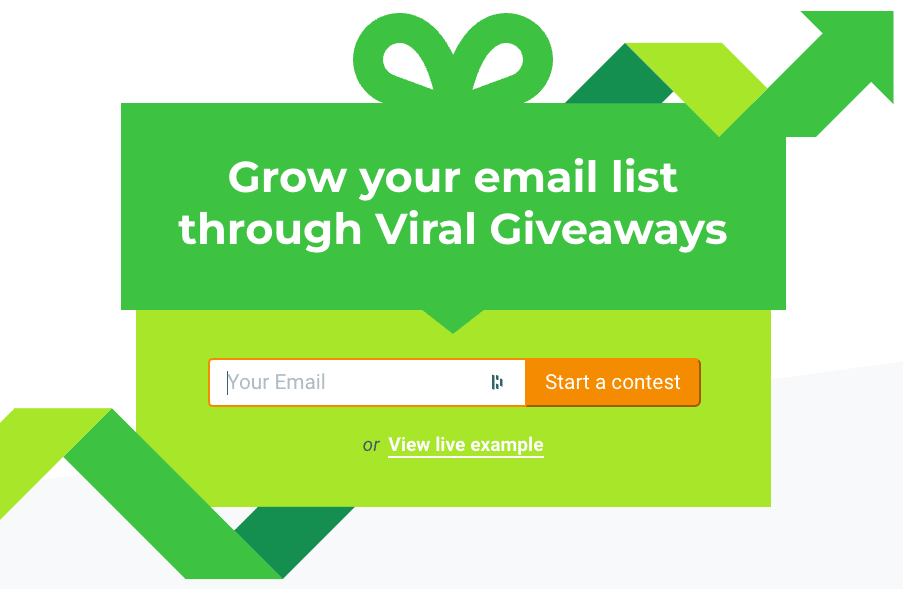 ​
​
​

​
If you made it this far in the report I genuinely want to say thank you. Thank you for supporting my work, for caring about your own business enough to search for answers and for being a rad human.
​
If you feel like this report was valuable and maybe someone you know might benefit from having it in their hands, just hit forward on this email or send them to ImTheAntipreneur.com/newsletter​
See you next week,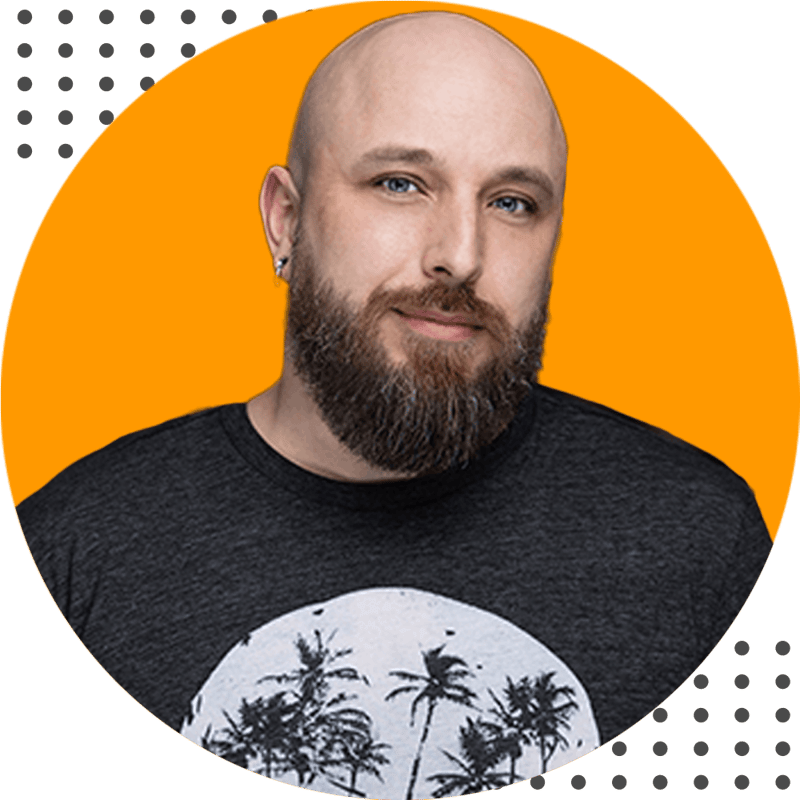 ​
Dan Bennett – The #Antipreneur​
Founder – 1 Minute Media​
​
See what I'm up to..
​