👉 Remember that you can hit "reply" at any time and you will reach me directly! 📩
Today I am Talking About Sharing the Losses as Well.
​

️️🤕📉



Internet entrepreneurs and social media influencers always talk about their "WINS"
Well today I am going to share some losses and how they had a profoundly positive impact on my business.
RESILIENCE​
The capacity of a person to maintain their core purpose and integrity in the face of dramatically changing circumstances.
I have to admit that I don't feel super good when I see entrepreneurs on social media bragging about how much they make in a month and the look at me now persona.
I want to know about where you came from and what lead to here. Tell me not only what you've overcome, but how your resilience turned into a building block for where you are now.
This hand drawn illustration inspired directly by Laura Evans-Hill explains what is really behind the success of most "online entrepreneurs"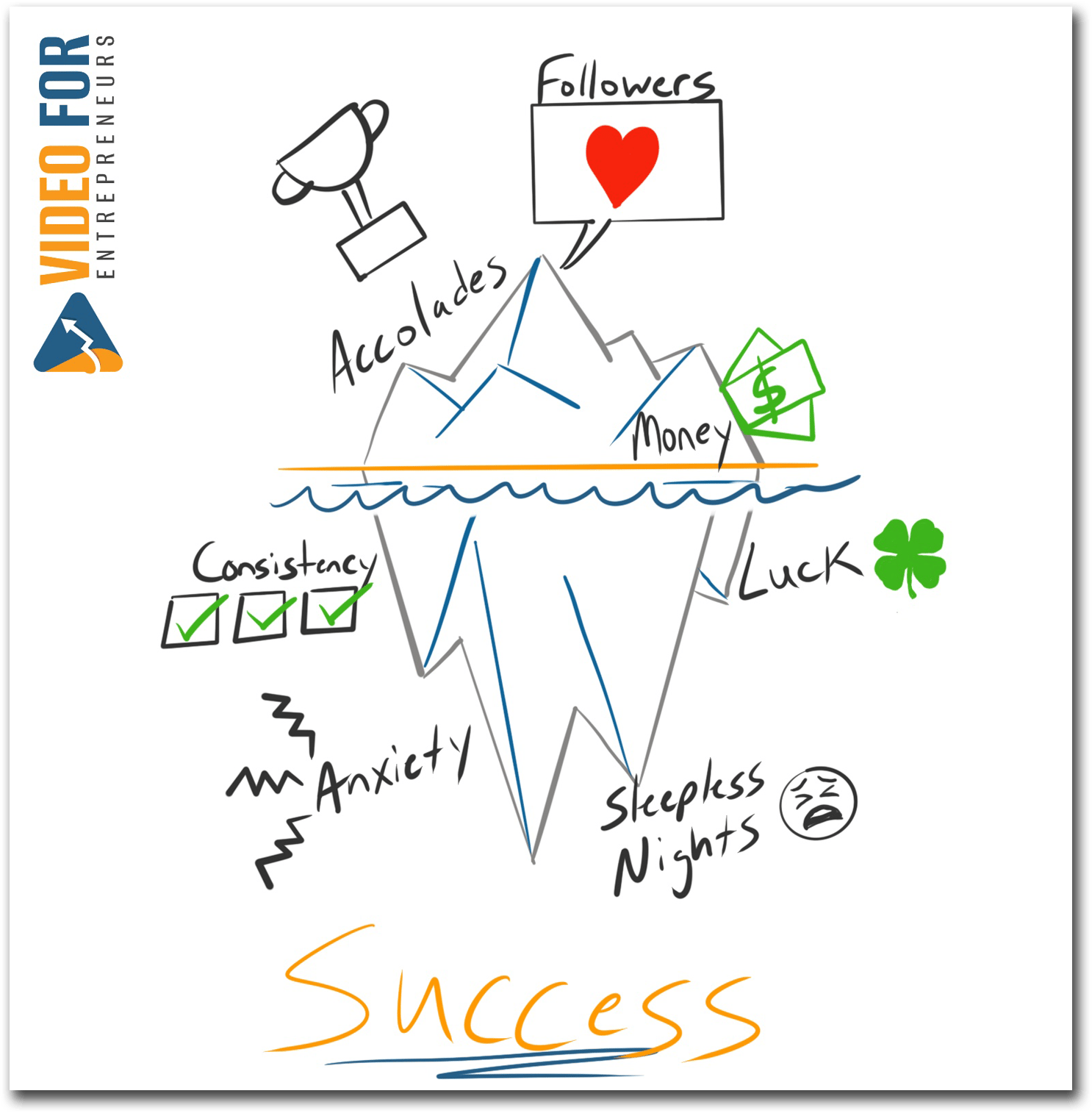 ​
​
​🧰️️️ Below is Just a Part of My Rebuilding Story. 🛠️
In August, 2020 like many people I lost everything. Like, everything..everything. My business was forced to close, our business conference was cancelled and tickets refunded, my tenants at my rental stopped paying rent for almost a year, and I was being sued by a former client. You could say that I had a bit of a dark cloud hanging over my head that year.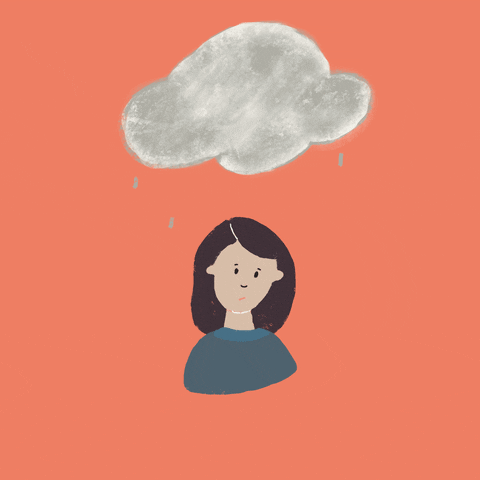 ​
Funny enough, one of the most poignant moments during that time was visit my storage unit and selling all my belongings on facebook marketplace to get money for groceries and rent. The worst was selling my brand new bbq grill that my partner had bought me and I had only gotten to use twice.
As much as I am not a materialistic person, that moment hurt quite a bit both because it was an awesome grill and because it was a gift. It really symbolized that I had completely lost everything and the last of my personal possessions were gone.
​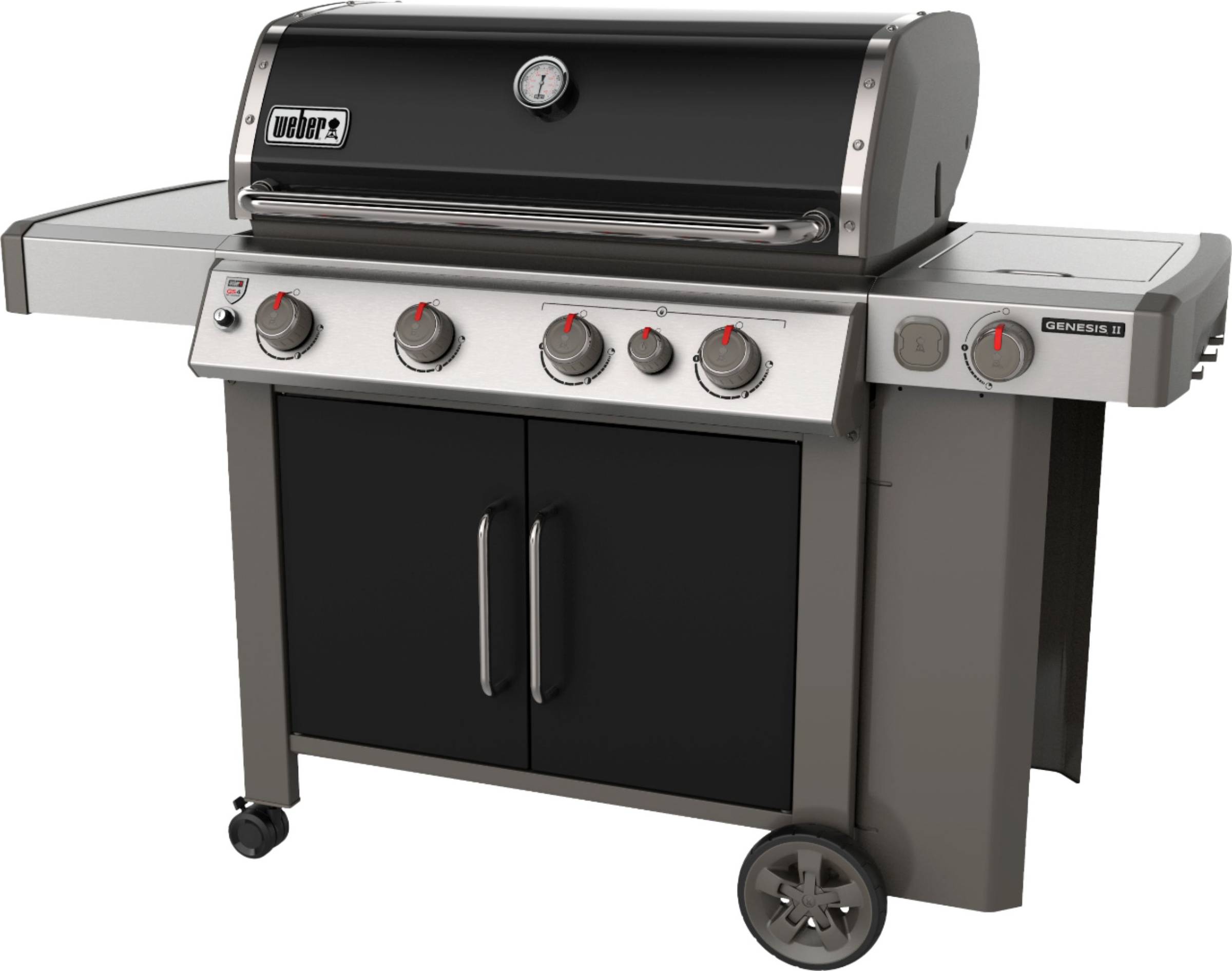 My Favorite Grill Ever
My next moved was to go spend some time alone in the Michigan wilderness to find myself, or my next move, or simply to try and make sense of it all. Those 10 days in the forest completely changed my life. Now it would take way to long to share everything that was discovered during that hiatus but one thing that I left that time with was a commitment to consistency, professional networking, and unabashedly putting myself, my business, and my story out into the world.
I vowed the day that I sold my grill that I would do everything I could in the future to never let my family nor myself ever end up in that type of situation again. It was then that the part of the iceberg under the water became the story I would tell to build my business and positively impact 10,000 entrepreneurs and help them learn how to look and sound great on camera.
I have worked tirelessly for the last 2.5 years to build a business that would last and be something that would also let me sleep peacefully at night. The elements that have worked best to build and sustain growth in my business have been as follows.
A hyper focus on professional networking with a purpose.

A rebrand to "Video For Entrepreneurs" so potential clients can easily understand my work.

Building the Video For Entrepreneurs community to support all of my clients and students ongoing support and education so no one is orphaned after working with me or purchasing one of my products.

Being super consistent with my video/content marketing

Joining and engaging in multiple online communities that not only serve my business needs but are also places for distribution.

Defining a core offering product that is easy for people to refer! 3 Hour Studio.com​

Implementing systems and processes into my business to make it run smoother and allow me to launch new projects faster as well.
I don't share any of this to brag, but after 2020 being my worst year in business ever, hell, the worst year in my life. 2021 was absolutely the BEST year I had ever had and 2022 saw my business grow even more and my family and I move across the country for even more opportunity.
I now live in a beautiful home with my family, my business is thriving, and it all came from the gross, murky, hard work of building the iceberg UNDER the water.
ALWAYS BE BUILDING YOUR ICEBERG UNDERWATER!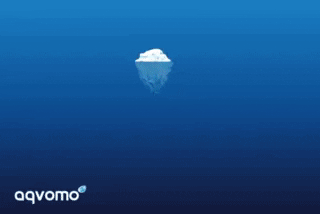 ​
​
VCP1 "

Video Content Pros

" just wrapped up and it was incredible! Testimonials coming soon!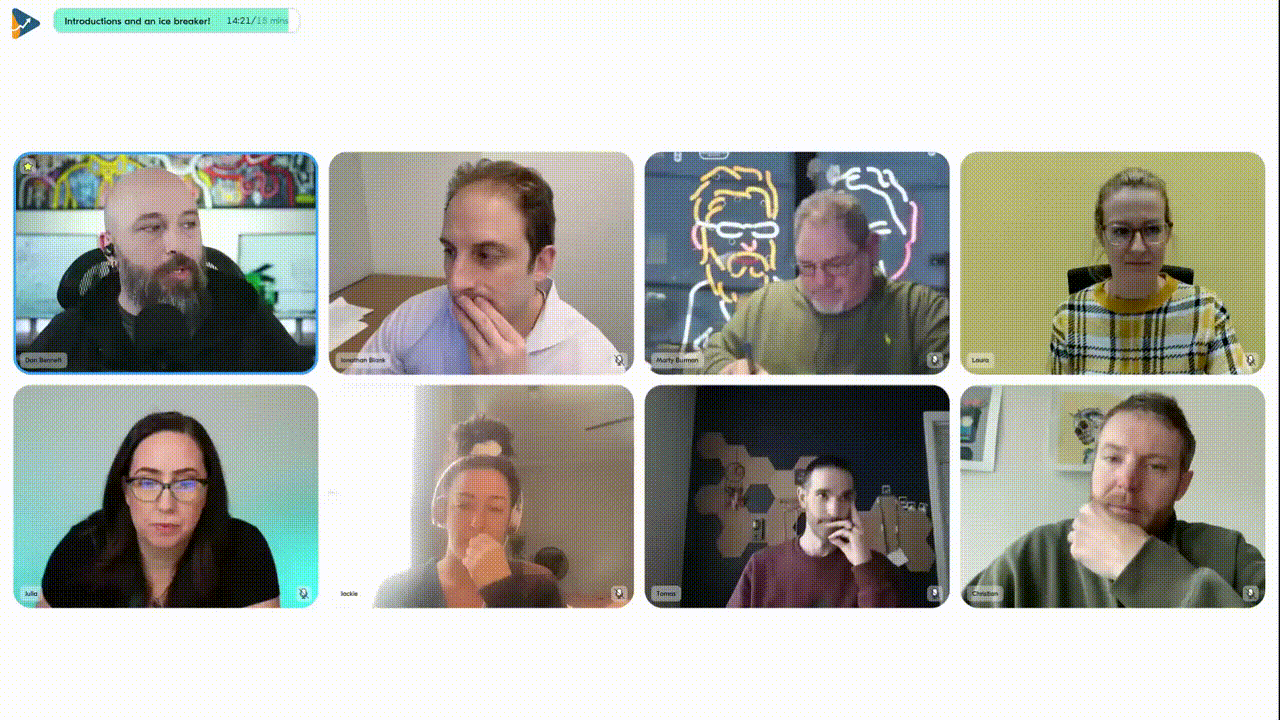 ​
If you want to get on the waiting list for the next Community-Powered Cohort in May…
[STORYTELLING PROMPT]​
Each week I will be sharing some video idea prompts to make sure you are never starting from a blank page. These prompts leverage the power of storytelling in video, which is something I believe and teach.
This week's prompt is: "The Average Jane" 🦸‍♀️
"Accessible" falls under the Content Category of "Stories"
Overview

In this messaging framework, the goal is to make yourself relatable by sharing the story of your success as an "ordinary" person who didn't necessarily see yourself as a leader or someone capable of great things. This helps the viewer see themselves in you, which increases the belief that they can have a breakthrough too.

Example

"Coming from a broken home taught me many valuable lessons, including the importance of hard work, determination, and resilience. My mother's sacrifices and unwavering support played a crucial role in shaping who I am today. Although we faced financial challenges and I had to help take care of my younger brother, I never let those difficulties discourage me. I often wondered how I would ever make it out of that circumstance and I'm fortunate to have overcome those obstacles and built a successful business through persistence, determination, and being genetically predisposed to resiliency. However, I know that my success is not solely mine to claim. It is only when I help other entrepreneurs win that my business truly thrives. It brings me great joy to see others succeed and I believe in paying it forward. Without my upbringing and the support of my community, I wouldn't be where I am today."

Framework

Tell the story of your humble beginnings.

Talk about how you used to not believe you could end up where you are now.

Talk about the struggle and adversity you went through to become the person you are today.

Stress the fact that you are not special.

Encourage the viewer to believe in themselves.

Call them to action.
[CONTENT ZONE]
In today's content zone I want to highlight the incredible Laura Evans-Hill, who is the inspiration behind my iceberg sketch at the top of this email. It has already helped me gain more attention and convey my complex ideas lightning fast. 🧠 ⚡️
​
She runs an awesome business called. "Atomic Visuals" and offers a FREE 7 day email course to walk you through her incredible process. SIGN UP HERE FOR FREE​
Learn how to visualize your expertise in minutes so audiences get, do or buy your thing in seconds.
Over 7 days, you'll learn how to:
• Draw ANYTHING with the Dot Method
• Create Atomic Visuals – FAST – using the 3P framework
• Look good with the fundamentals of design theory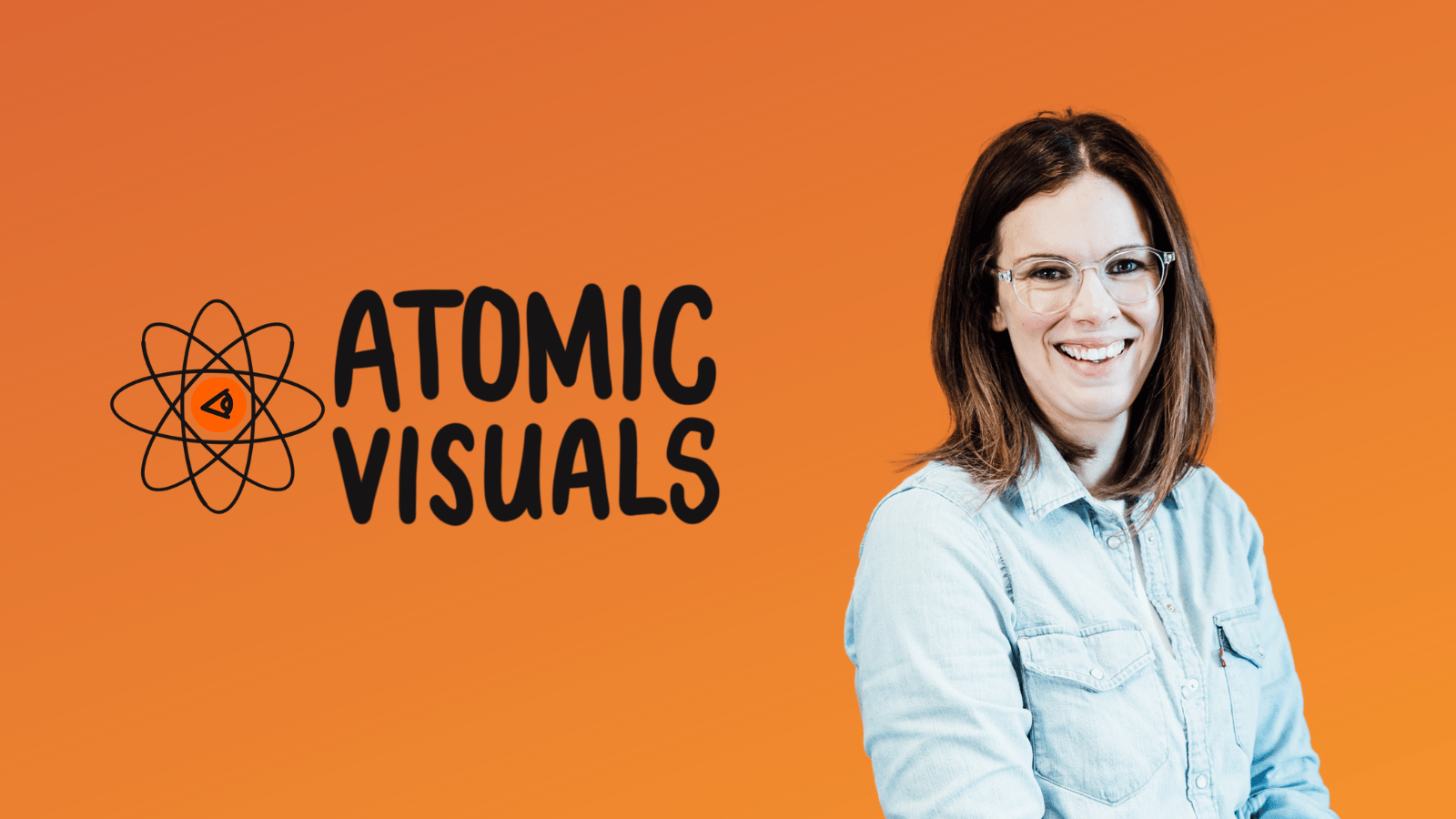 ​
[ROSE – BUD – THORN]
Rose 🌹- Some things in life are consistent and that is comforting. Hard work, determination, resiliency, and grit… actually do lead to some incredible opportunities in life. So know that your hard work is building the iceberg below the surface!
Bud 🌷- The answer to growing your business could be in this very email. Don't chase the tip of the iceberg.
Thorn 🥀 – Nothing worth having in life is easy to obtain.
Want to share this report with a fellow entrepreneur or professional?
Just copy and paste this link: https://vfe.media/news​
Thank you so much for reading this report and thank you for trusting me to share my knowledge of Storytelling and Video. I can't wait to see how you all implement this knowledge and grow your Confidence, Audience, and Revenue as a result!
See you on the other side,
​
Dan Bennett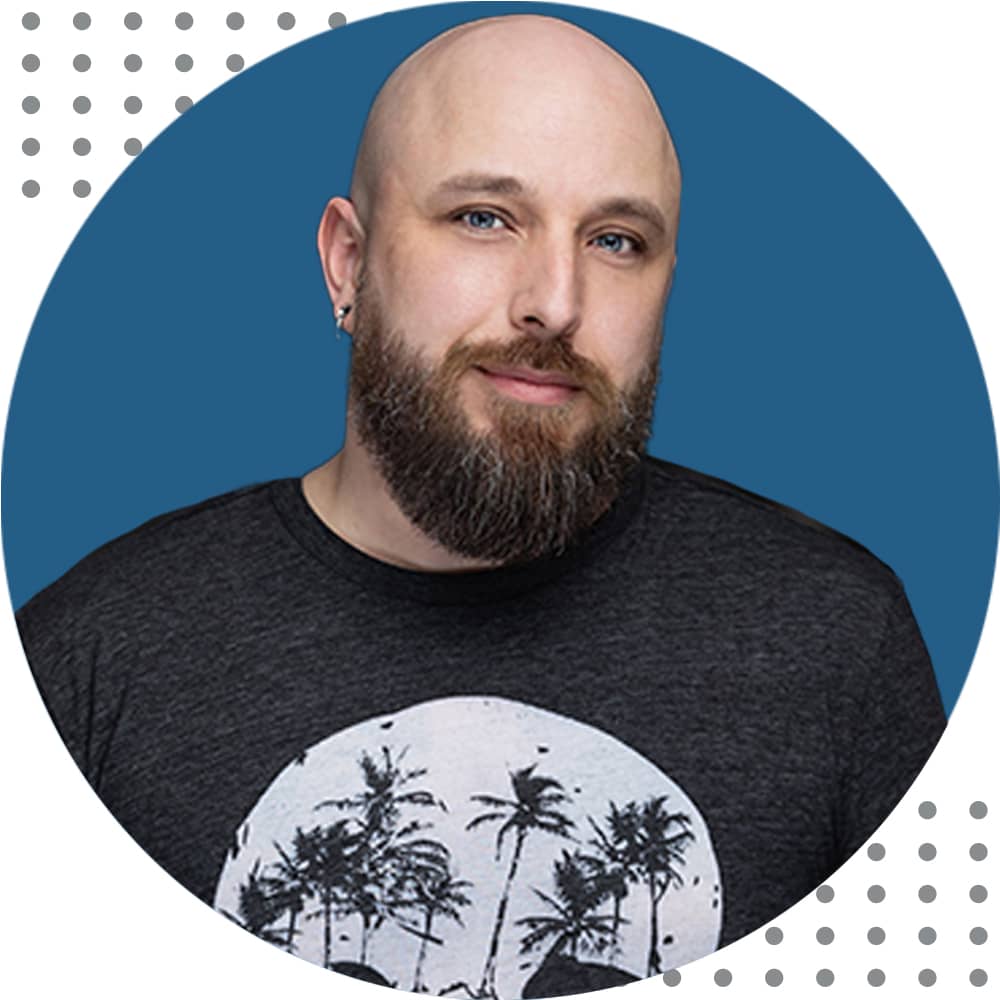 ​