The #Antipreneur Show Podcast has had some awesome guests this year and Desireé Melfi-Bozzo is no exception.
She teaches entrepreneurialism at a BIG10 University AND recently released Season 2 of the "Life Out Loud" Podcast. 🚀🎙️
​
​Listen to EPISODE 54 by clicking the thumbnail below.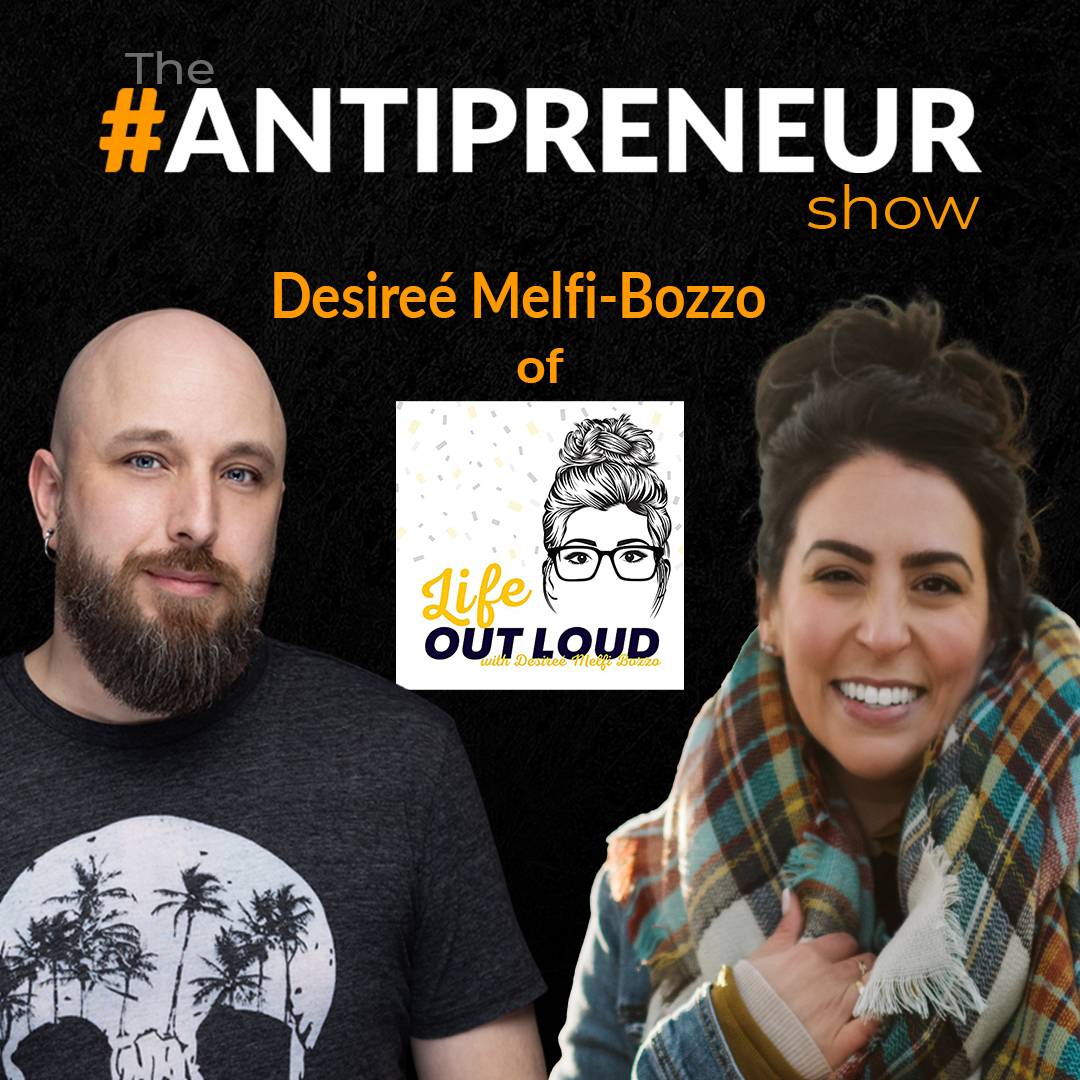 ​
Watch the episode on YouTube below.
You can also listen to Desireé's Podcast
"Life Out Loud" on all major podcast platforms.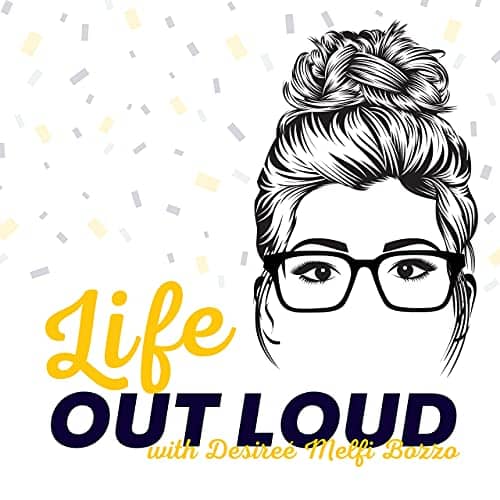 ​
Desireé talks about real and tangible ways to get from pain to peace. This coaching is vital because if we can heal our past we could spend our present and future running from it or worse – repeating it..
​
Are you an Entrepreneur and interested in being a guest on the Antipreneur Show Podcast?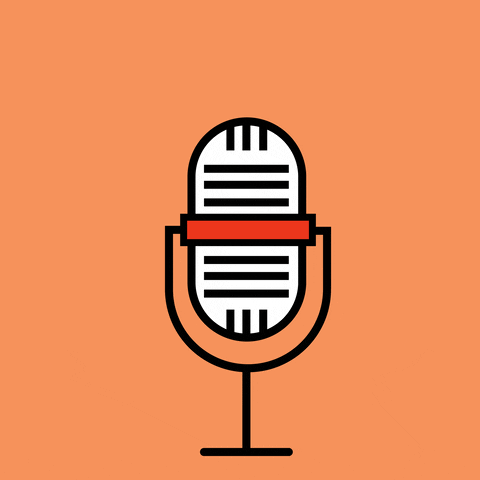 ​
​
​Click Here To Submit To Be a Guest On The Antipreneur Podcast!
​