The #Antipreneur Show Podcast is thrilled to have had John "Small Mountain" Hill on the show sharing his insight into "Selling More by Simply Being Human"
​
​Listen to EPISODE 52! by clicking the thumbnail below. (This is Part 1 of a 2 part series)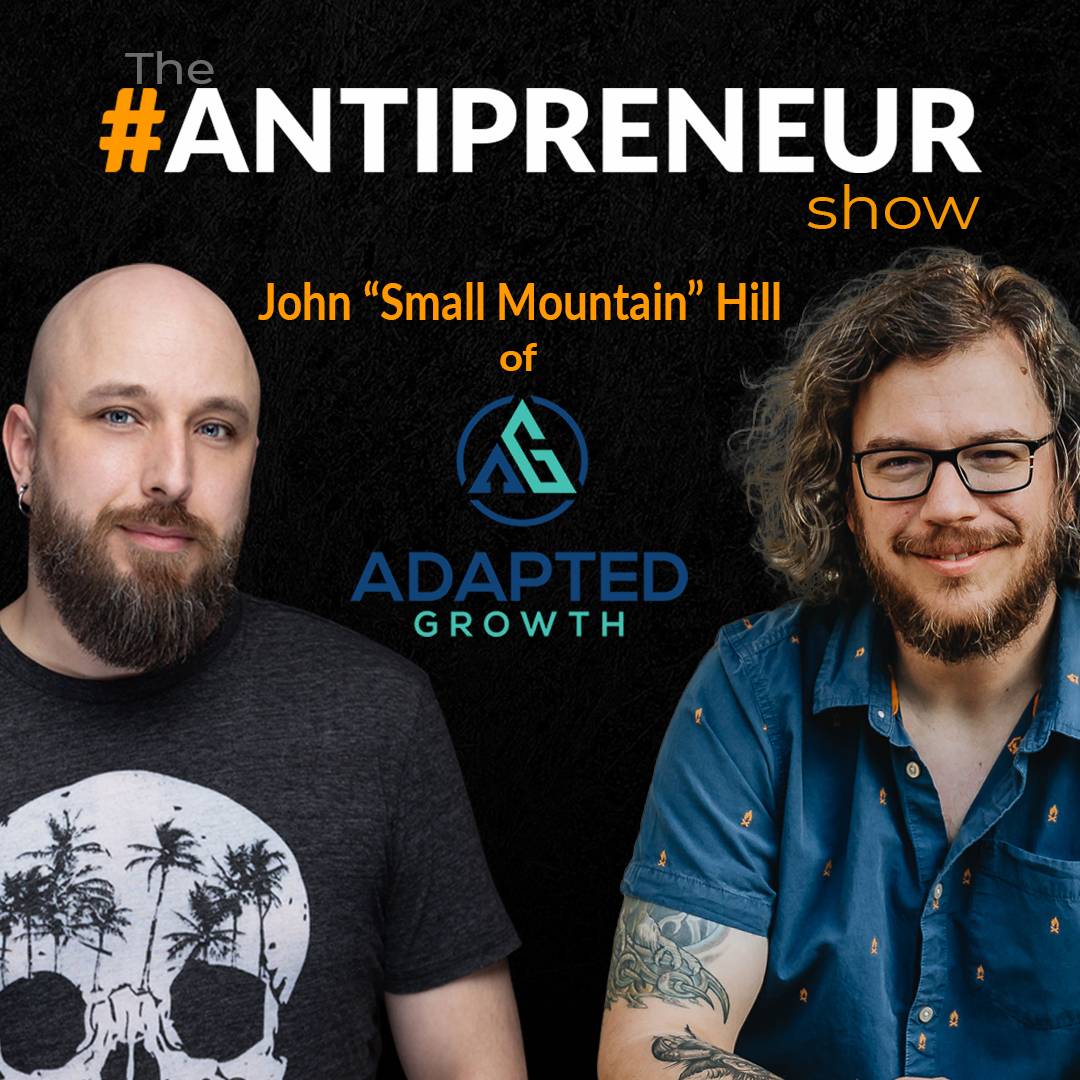 ​
John is an incredible Sales Coach and a published author with his book "Selling From Scratch"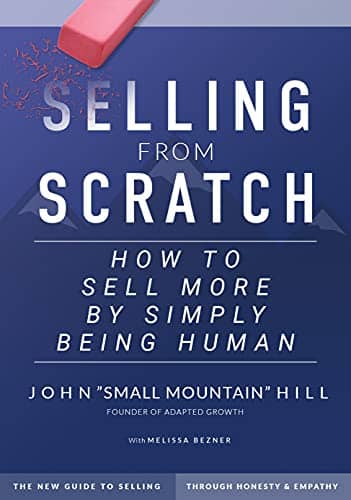 ​
In this episode I dive deep into what it means to "Sell From Scratch" as well as how sales is actually "Noble". John is NOT your average sales professional and coach, he is something altogether different.
​
Pulling not only from his own sales past and experiences but also from a professional poker background and a Kung Fu martial arts background,
​
John "Small Mountain" Hill, takes us on a journey of "Asking Better Questions", Identifying and Solving Problems" before they happen, "Setting Expectations" and even the DISC assessment and how it plays a role in your sales process.
Watch the episode on YouTube below.
Are you an Entrepreneur and interested in being a guest on the Antipreneur Show Podcast?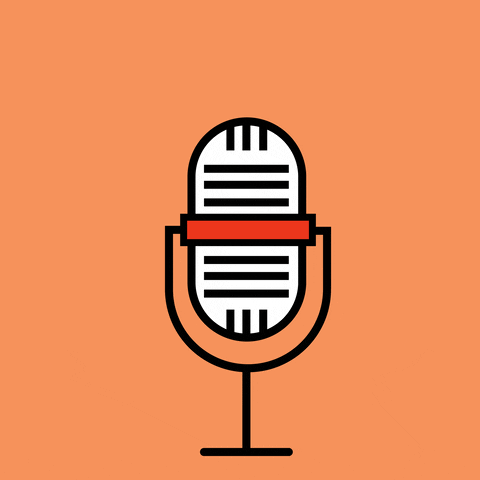 ​
​Click Here To Submit To Be a Guest On The Antipreneur Podcast!
​