The #Antipreneur Show Podcast is thrilled to have had Dmitrii Kustov on the show for a Deep Dive into SEO (Search Engine Optimization) and How to Be "Found" Online.
​
​Listen to EPISODE 60!
Just click the thumbnail below.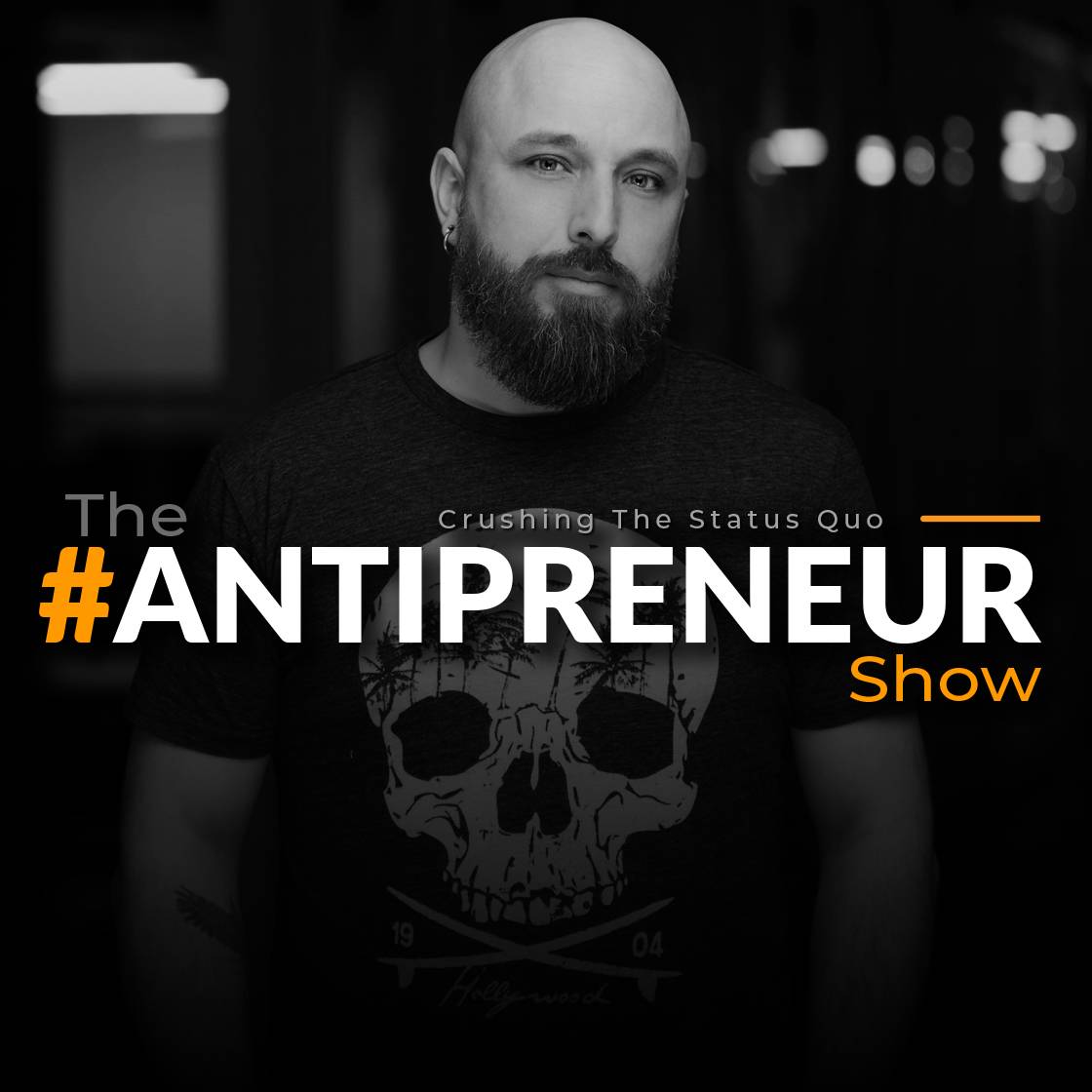 ​
Dmitrii shares a ton of GOLD in this episode including best practices, tips and tricks and how to "think" about your website as an attraction and retention tool!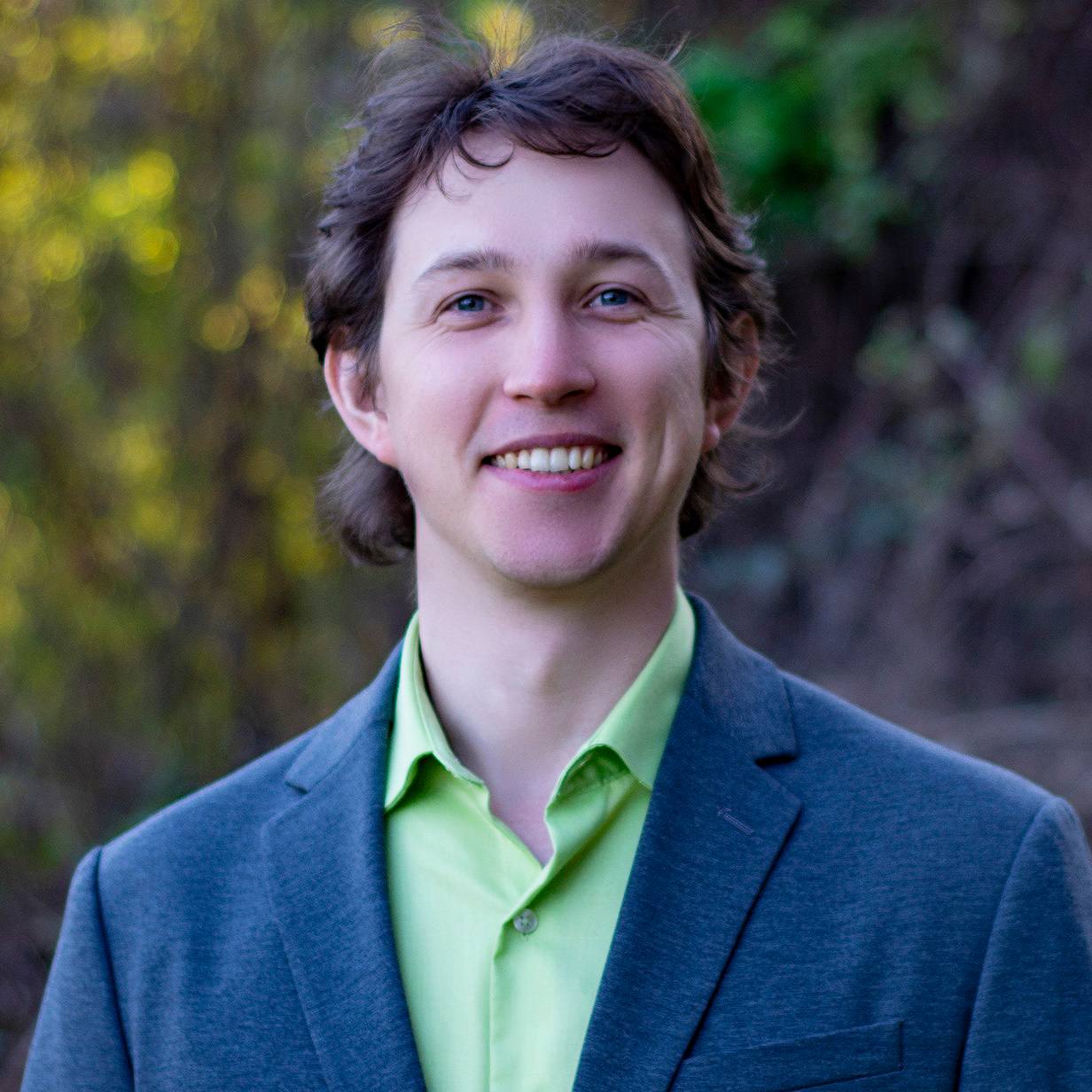 Dmitrii Kustov – RegexSeo
​
Dmitrii runs an incredible SEO agency called https://www.regexseo.com/​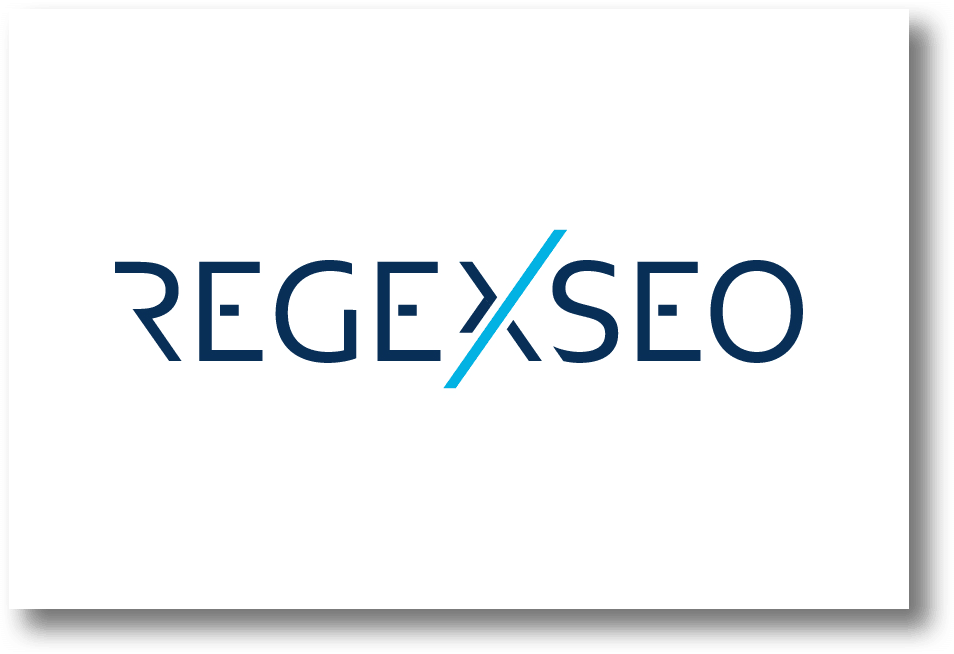 ​
Are you an Entrepreneur and interested in being a guest on the Antipreneur Show Podcast?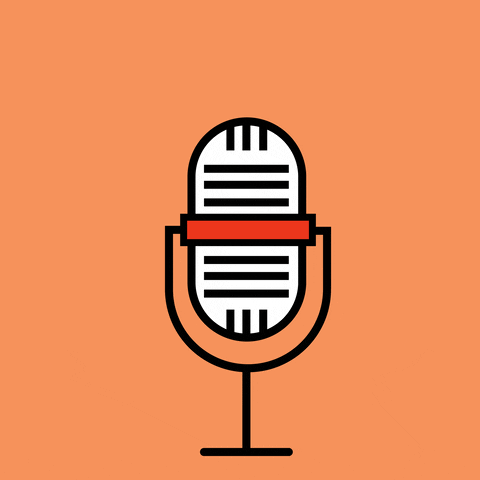 ​
​Click Here To Submit To Be a Guest On The Antipreneur Podcast!
​